About Us
Our company specializes in accounting and tax preparation services for a wide variety of clients. We specialize in:
Tax return filing and tax planning for individuals

Bookkeeping and payroll for small businesses

Corporate, Partnership, and Sole Proprietorship tax return filing

Comprehensive Financial Planning
Visit the Services area of our site to learn more about the many accounting and tax services available to individuals and businesses.

Visit the Contact Us page for information regarding how to reach us via telephone, fax, e-mail or mail.

Feel free to contact the office anytime. We're here to help.
With independently owned offices in North Liberty and Cedar Rapids, our staff covers an ever-widening area of Eastern Iowa.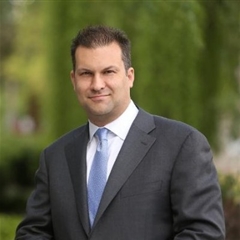 J. Aaron Christopher, PhD CPA
Partner - North Liberty Office
(319) 409-7416
Aaron specializes in providing comprehensive tax, accounting, and financial planning solutions to his small business and family clients. He has a Bachelors in Economics from Hendrix College, a Masters in Accounting from Oklahoma City University, and earned his doctorate at Claremont Graduate University. He began his career at two of the Big 4 public accounting firms and has served as the CFO of organizations with over $100 million in revenue and 700 employees. Aaron is also the owner of Action Tax and Accounting in Galesburg, Illinois (actionincometax.com). He has been a CPA since 2002 and is dual licenced in Iowa and Illinois. Aaron and his wife, Ada, have a five year old daughter and three year old son that keep them very busy.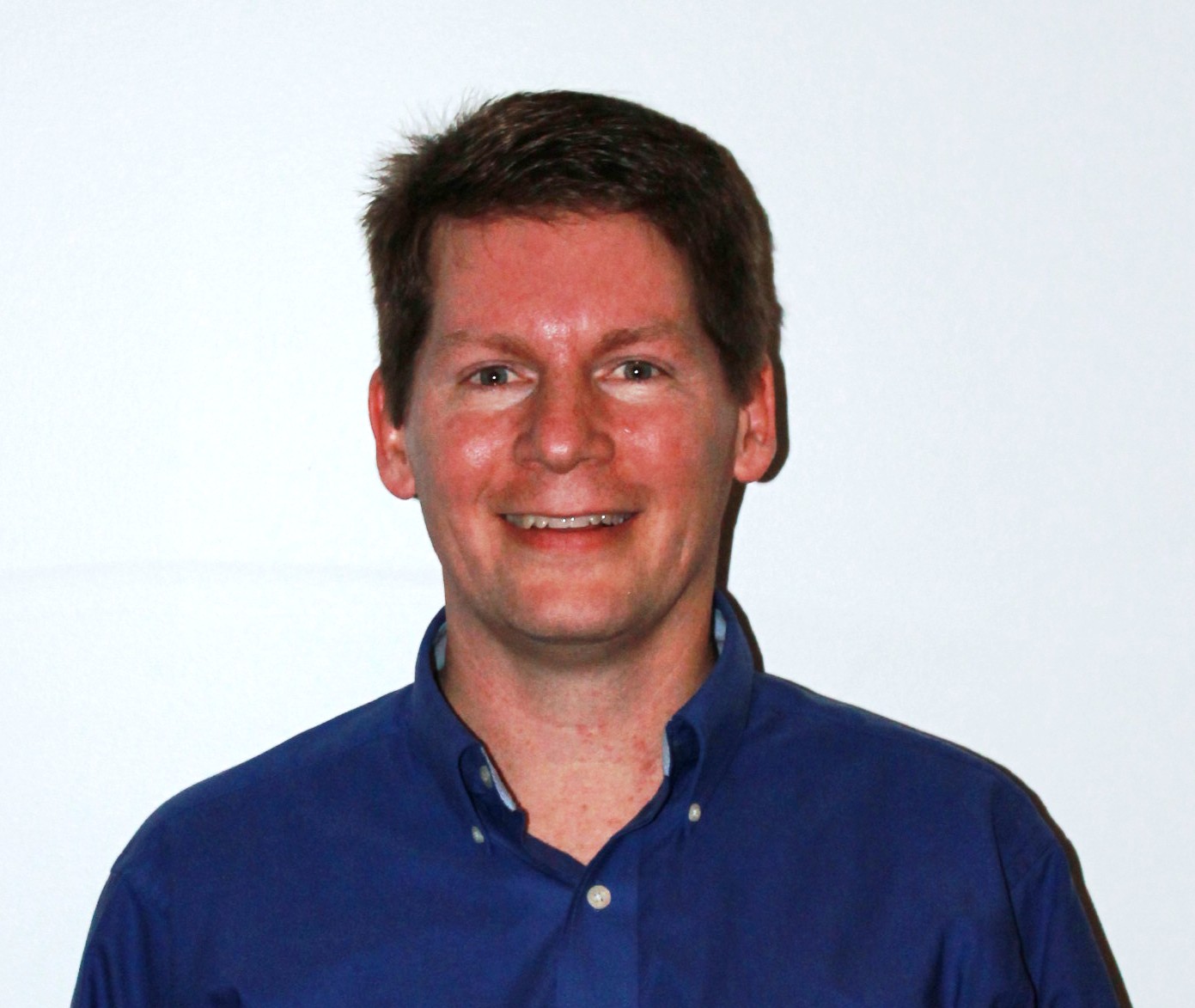 Kevin E. Schmidt, CPA
Partner - North Liberty Office
(319) 409-7416
Kevin, a native of Cedar Rapids, gained his educational experience at Iowa State University and passed the CPA exam in 1995. Kevin owned Accutax Financial and Tax Services for 10 years and acquired A+ Accounting Services in January 2008. Kevin has lived in North Liberty since 2000 and loves the community.
---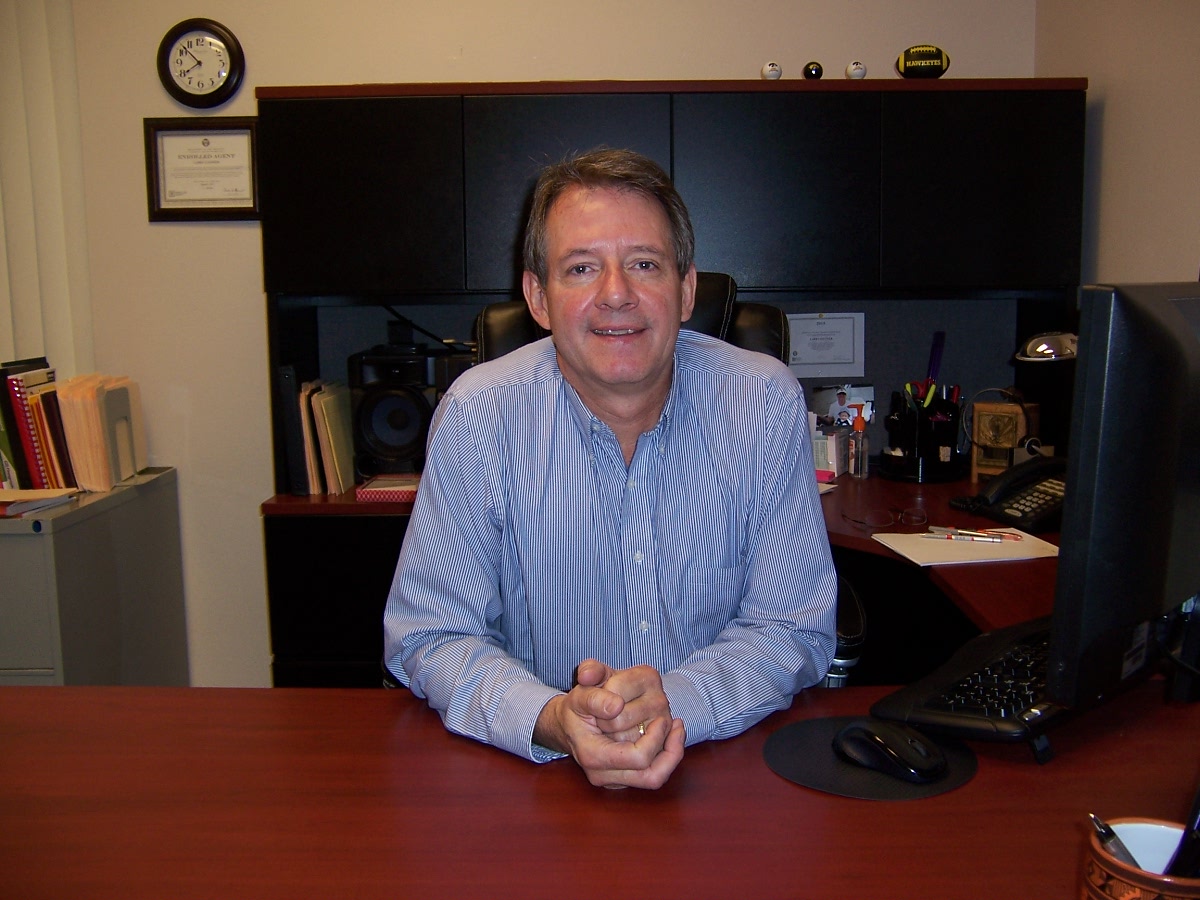 Larry Fenner, Enrolled Agent
Owner - Cedar Rapids office
(319) 390-7910
Larry joined A+ Accounting in 2006 to manage the Cedar Rapids office. He has an Accounting and Business Administration degree from Mt. Mercy College. Larry is an Enrolled Agent and has years of experience with rental properties, S Corporations, and Individual tax returns. He can also help you with older tax return filings and notices from the IRS. Larry's industry experience includes retail, service and wholesale distribution. He also has a strong background in strategic planning for your company growth.
---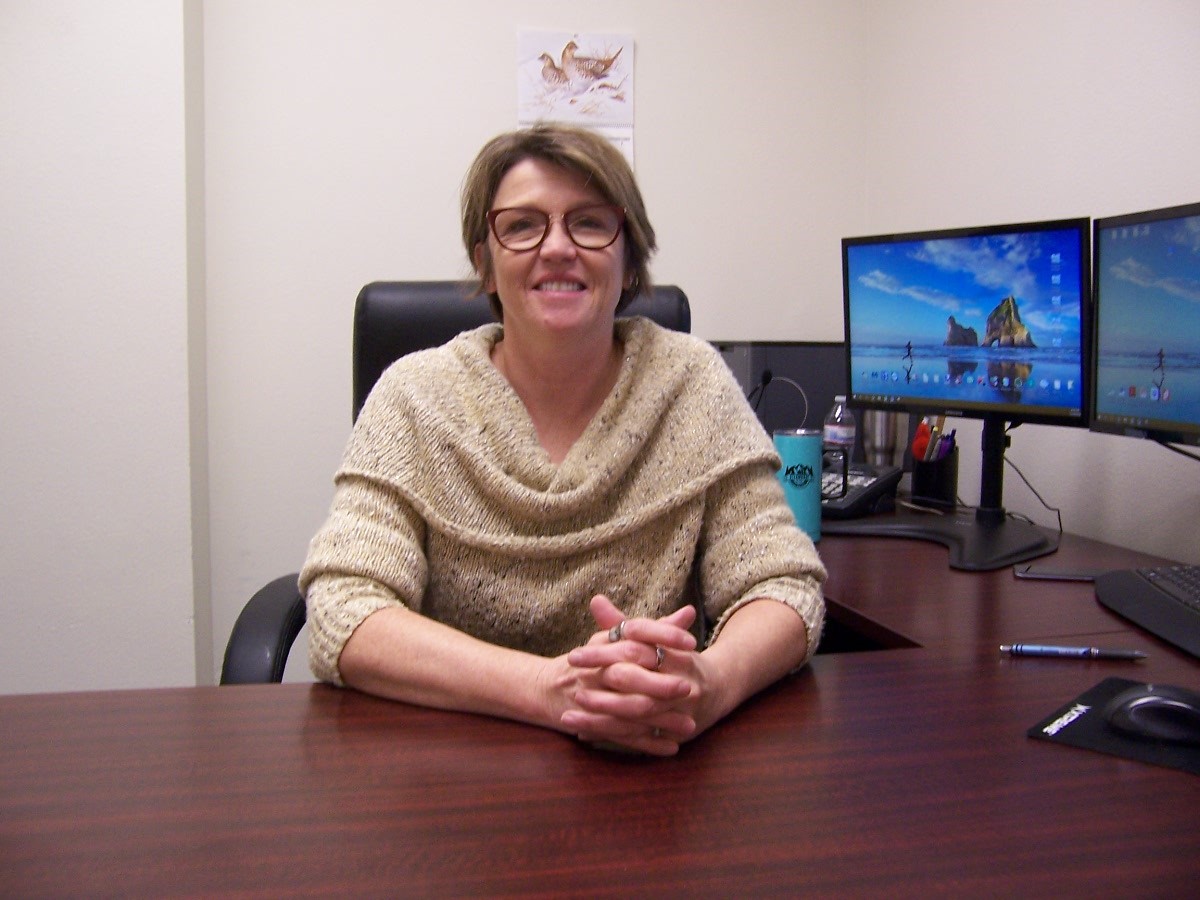 Tina Ries
Accountant
Cedar Rapids
(319) 390-7910
Tina has over 15 years of bookkeeping and accounting experience fora variety of industries including auto dealerships, construction, manufacturing, and non-profit. Regardless of the industry you are in, Tina can help you with your accounting needs.
---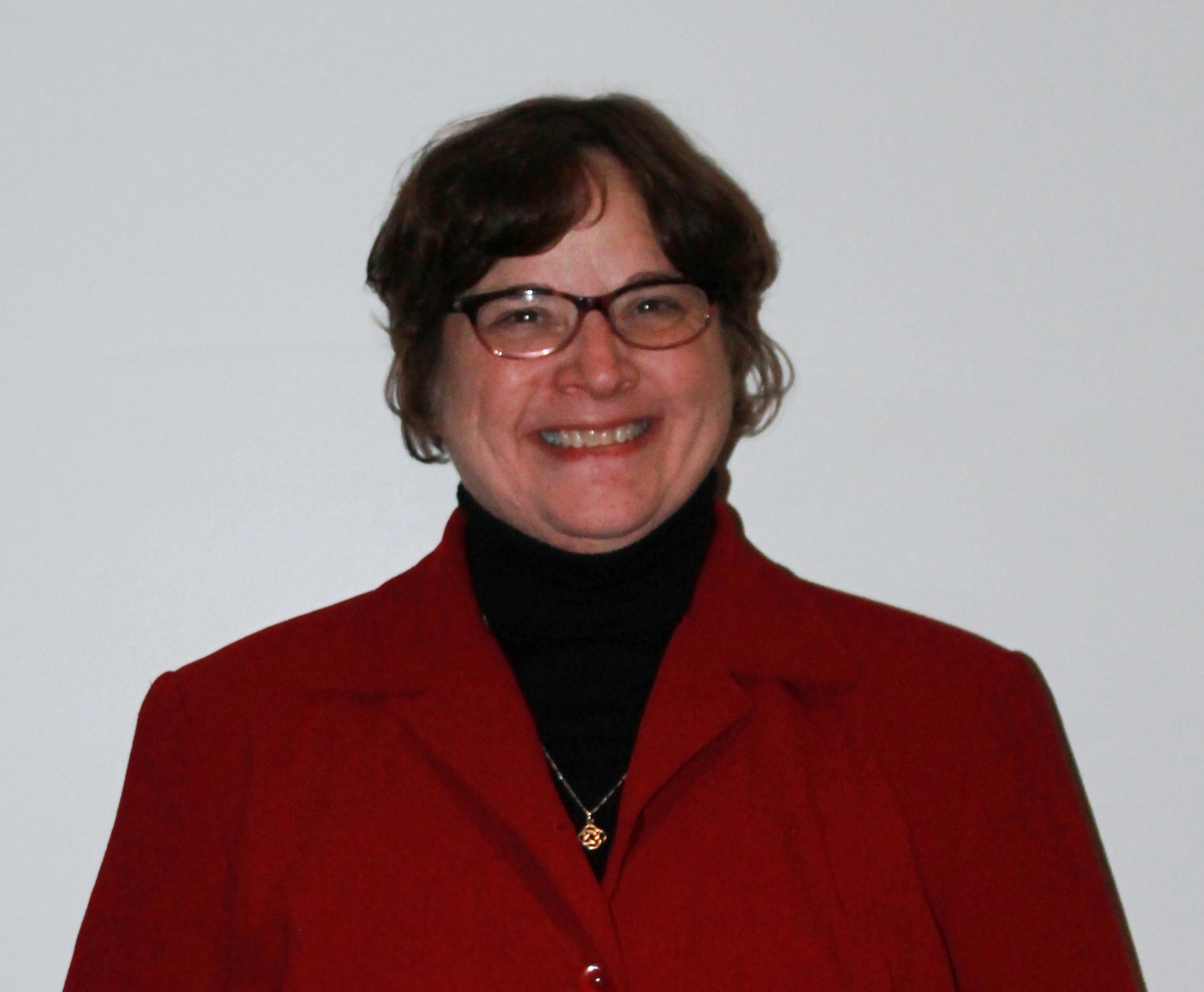 LeeAnne Mast
Accountant
North Liberty
(319) 409-7420
LeeAnne earned her BA in Business Administration from the University of Northern Iowa. With over 20 years of experience as a full service Accountant and Payroll Manager, LeeAnne fully understands the need for precision in maintaining your business records. Her dedication to excellence keeps A+ clients on track, and poised to meet their business goals.
---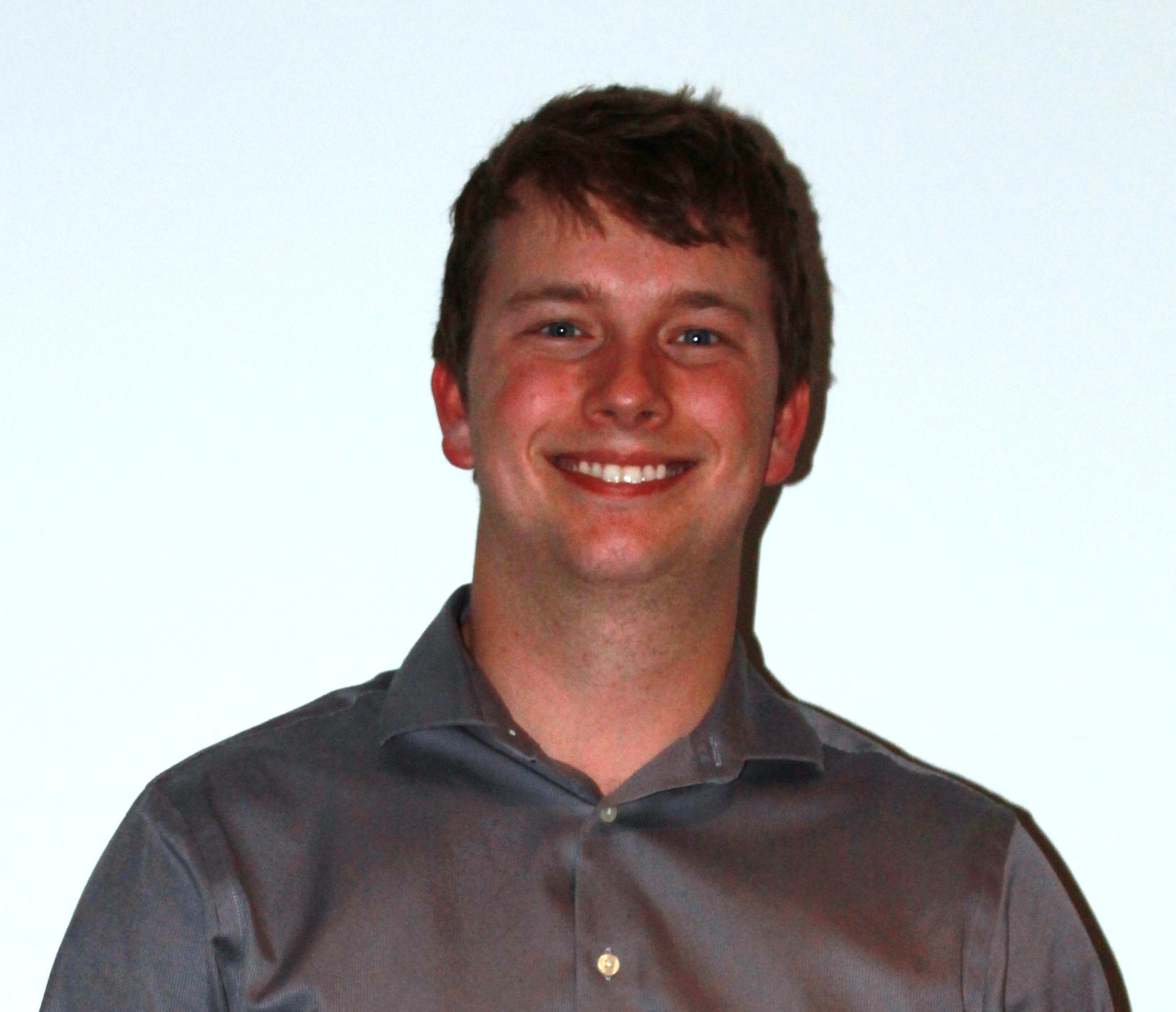 Josh Timm
Accountant
Cedar Rapids
(319) 390-7910
Josh joined A+ Accounting in December of 2011 as a Staff Accountant in the Cedar Rapids office. He received his Accounting and Finance degree from Mount Mercy University in Cedar Rapids, IA. He has experience in tax preparation, bookkeeping, and payroll. Josh's recent clients include construction, rental properties, and car dealership companies. He is currently pursuing his CPA.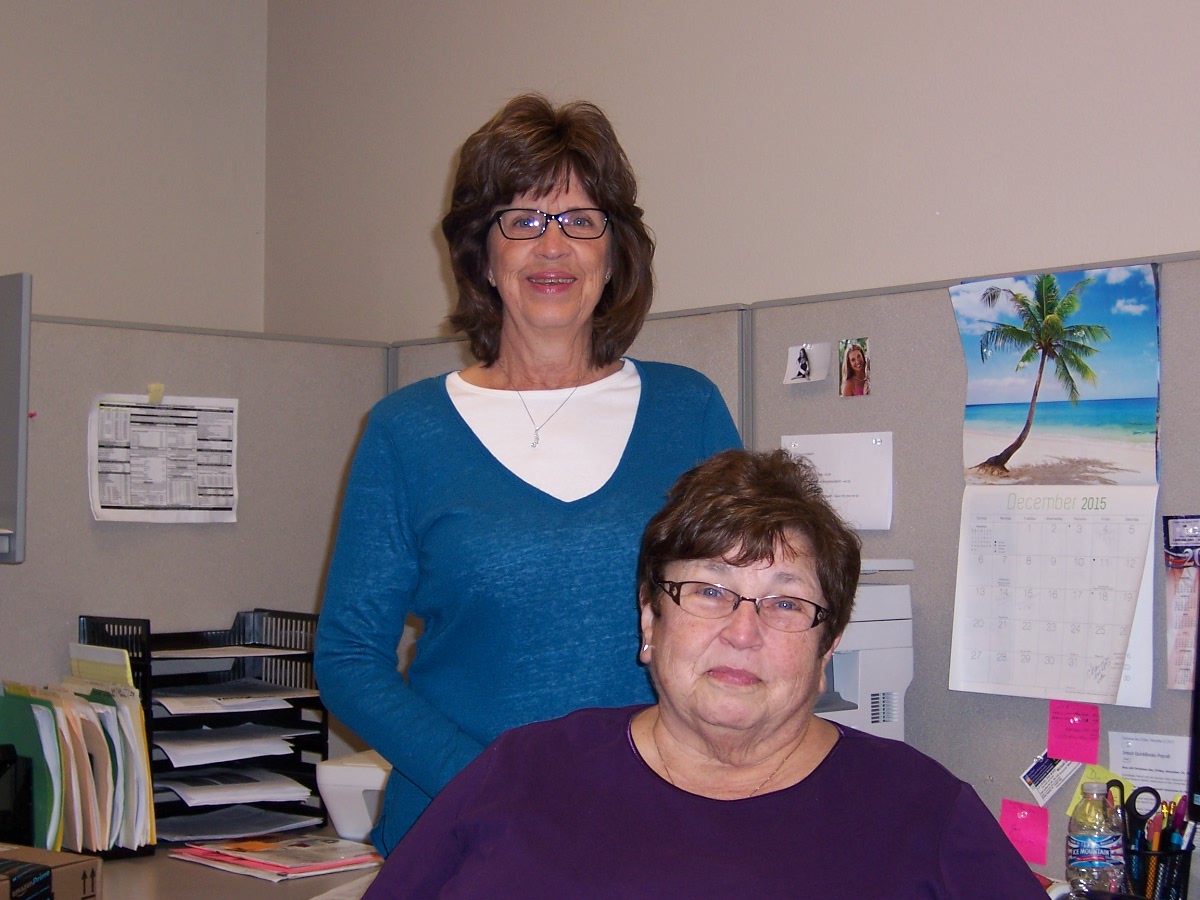 Joyce Sirowy and Sharon Lindroth
Front Desk
Cedar Rapids
(319) 390-7910
Joyce and Sharon joined A+ Accounting in 2014 in the Cedar Rapids office.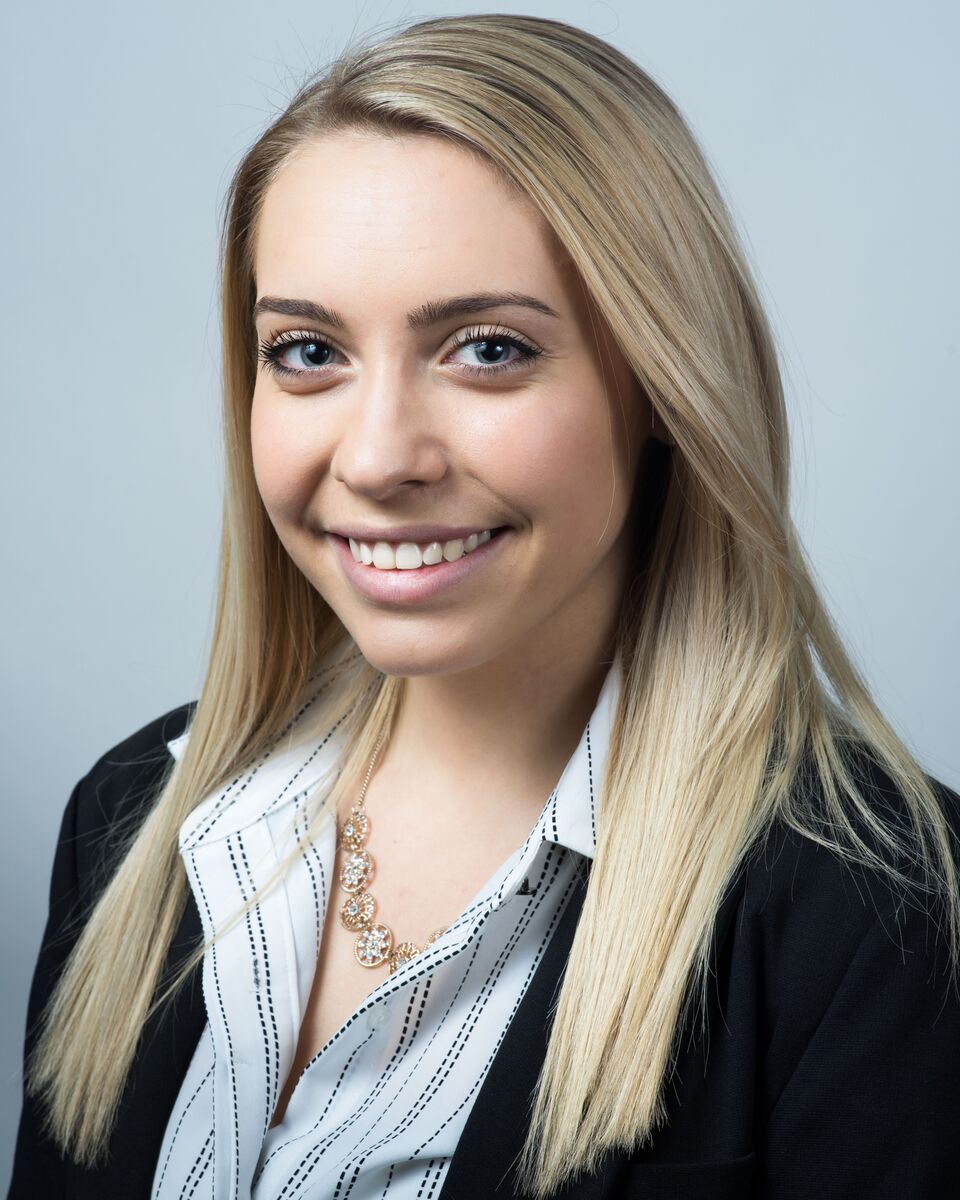 Brooke Nunemaker
Intern
Cedar Rapids
(319) 390-7910
Brooke joined A+ Accounting in 2017 as an intern in the Cedar Rapids office. Brooke is currently a junior in the Tippie College of Business at the University of Iowa. She is pursuing an Accounting Degree and an International Business Certificate. She plans to get her CPA after graduation.
Michelle Yetley
Accountant
North Liberty
(319) 409-7430
Michelle joined our firm in 2018 and has significant experience in payroll, accounting, and tax preparation. She has a Bachelors Degree in Accounting from Mount Mercy University and Bachelor of Arts in Liberal Arts from The University of Iowa. She is an experienced small business owner herself and looks forward to working with small business owner/operators in the corridor.